Tomei
Regular price
$629.00
Sale price
$695.00
Unit price
/
per
Sale
Sold out
Tomei Racing Valves Set - Nissan SR20DET.
(not suitable for RN14 Pulsar) Each valve is designed and precision machined specifically for the intended engine/application.The head, face, stem and lock groove designs have also been optimized to enhance sealing performance, efficiency and durability.
Intake Valves:  35.15mm 1.  Stem Diameter 5.97mm.  Length 101.40mm.
Exhaust Valves:  31.15mm 1.  Stem Diameter 6.94mm.  Length 102.40mm.

HEAT RESISTANCE & DURABILITY.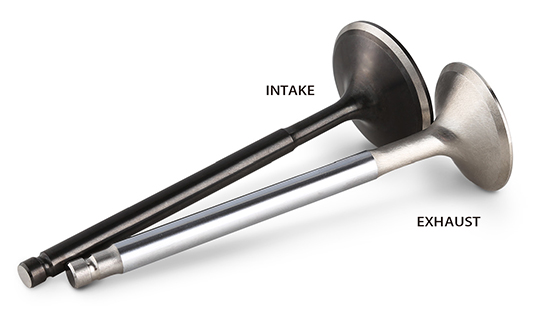 INTAKE:
SUH35 HEAT RESISTANT STEEL with SPECIALLY FORMULATED COATING. The intake valves are made using SUH35 HEAT RESISTANT STEEL which is more commonly used to make exhaust valves. These are then coated with a special formula that further improves the valves' resistance to heat, wear and corrosion.
EXHAUST:
INCONEL 751 ALLOY. In order to withstand temperatures of up to around 1000℃, the exhaust valves are made using a nickel based heat resistant alloy, INCONEL 751.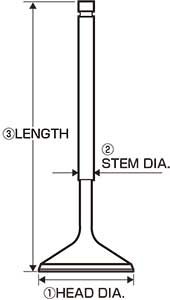 View full details